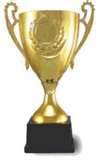 Our goal is
to provide "Outstanding Patient Care". Please help us reach and maintain this goal by filling out submitting this form. All answers are kept confidential. We understand that your time is valuable and we thank you for taking the time to fill out our survey. In an effort to be GREEN our survey may be filled out "online" and submitted "online" by using the "submit" button at the bottom of the survey.
Completing our online survey is easy to do, and should take no more than 10 minutes.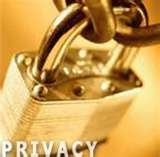 Your privacy is very important to us! Therefore, to protect the confidentiality of the users of our site, all of the data that you type into one of our "online" forms is encrypted before it leaves your computer and is not decrypted until it reaches our office.
PATIENT SATISFACTION SURVEY