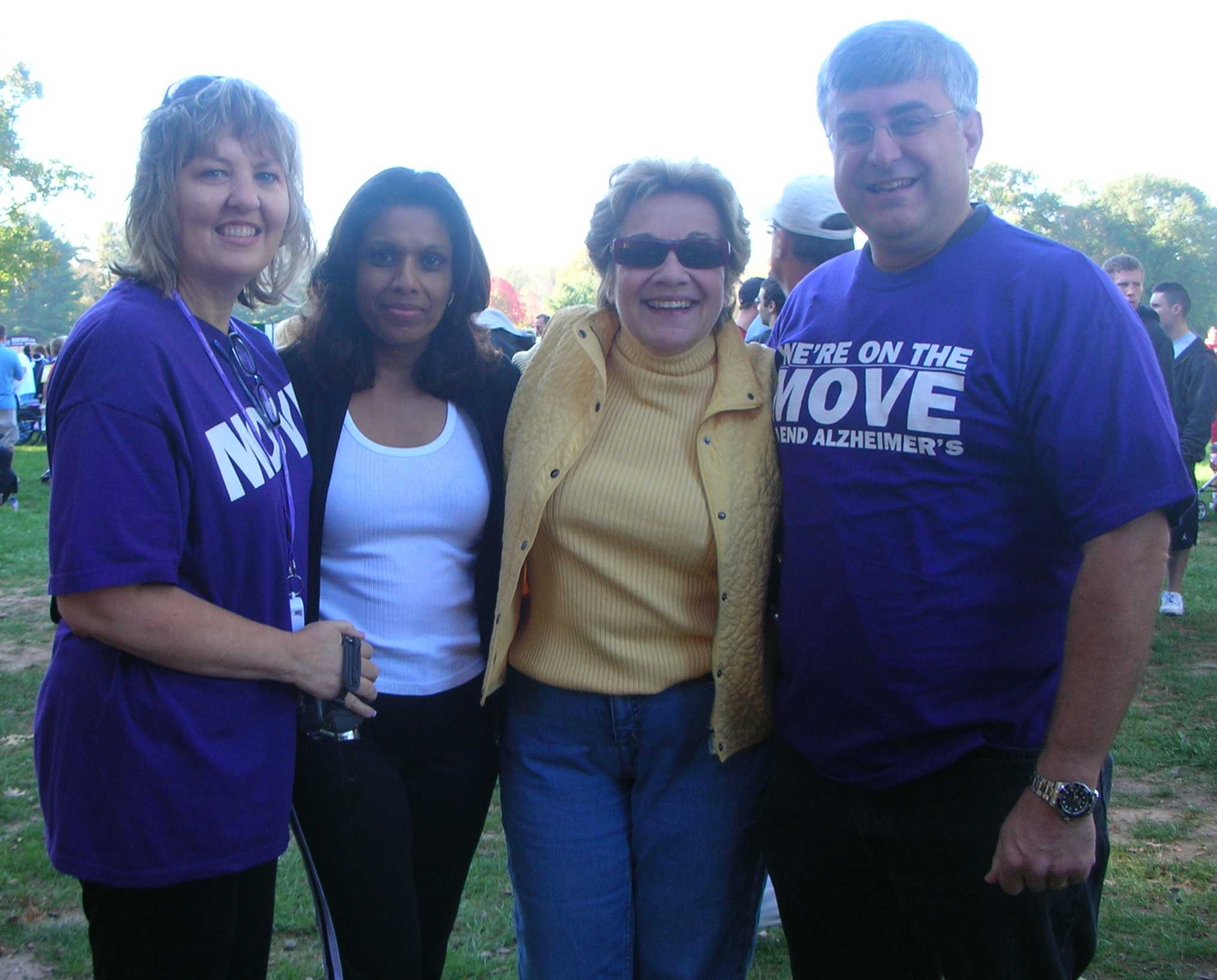 Sharon, Shantie, Ellen & Jonathan participate in the 2008 "We're On The Move to end Alzheimer's walk-a-thon!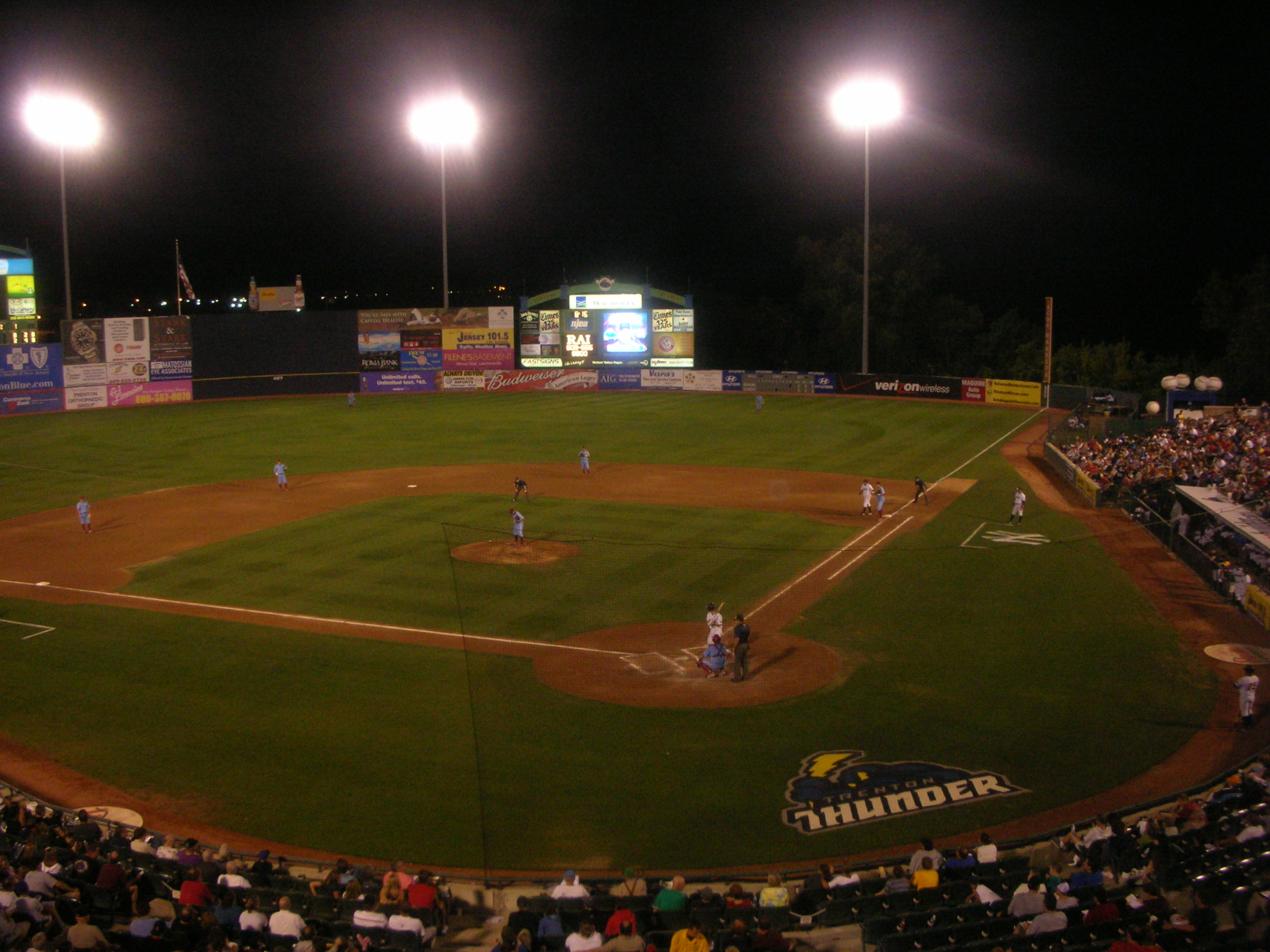 Our latest staff appreciation event. A Trenton Thunder baseball game with a luxury box.
What a view from our box!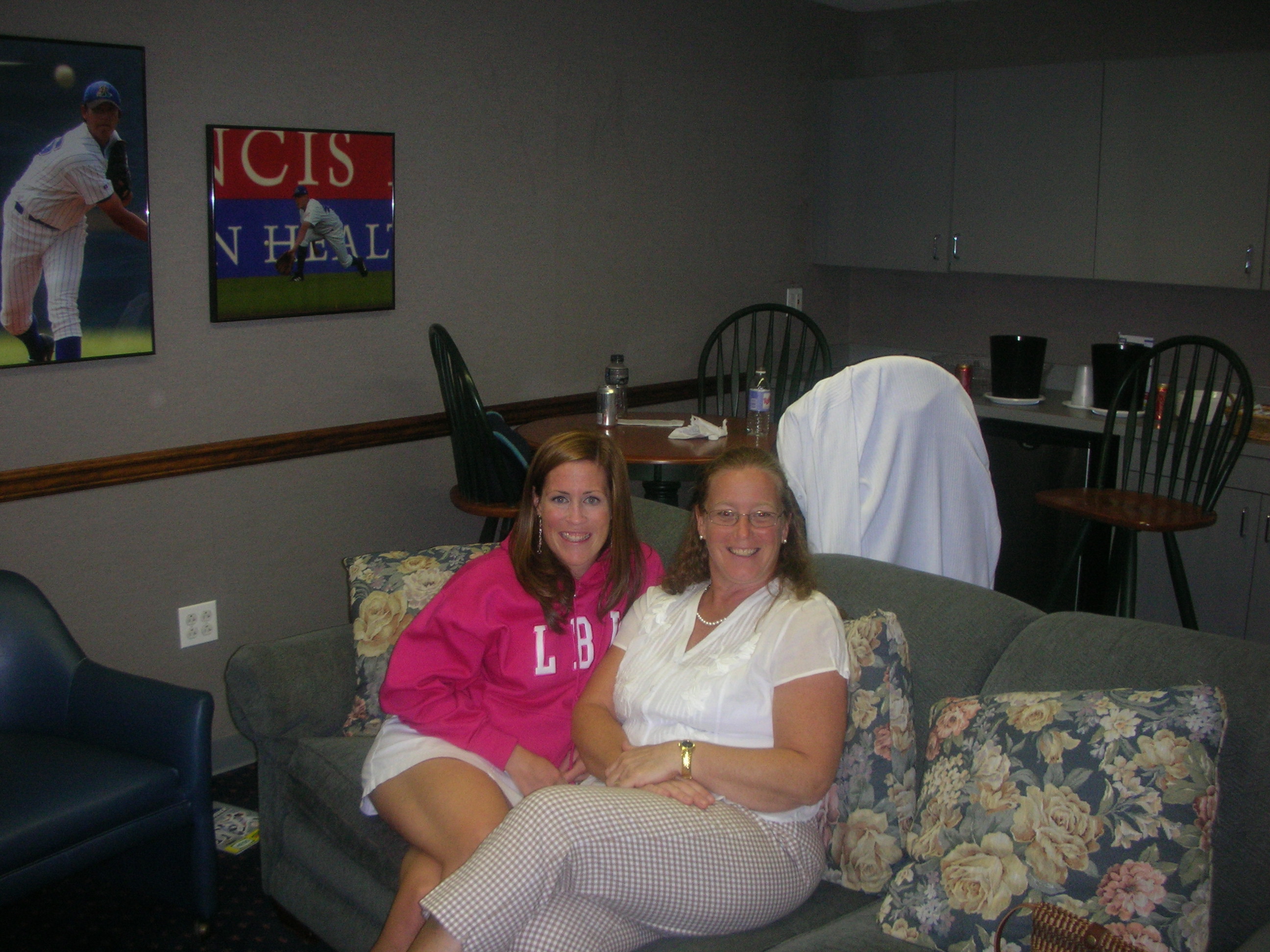 Our PT's at the Trenton Thunder game!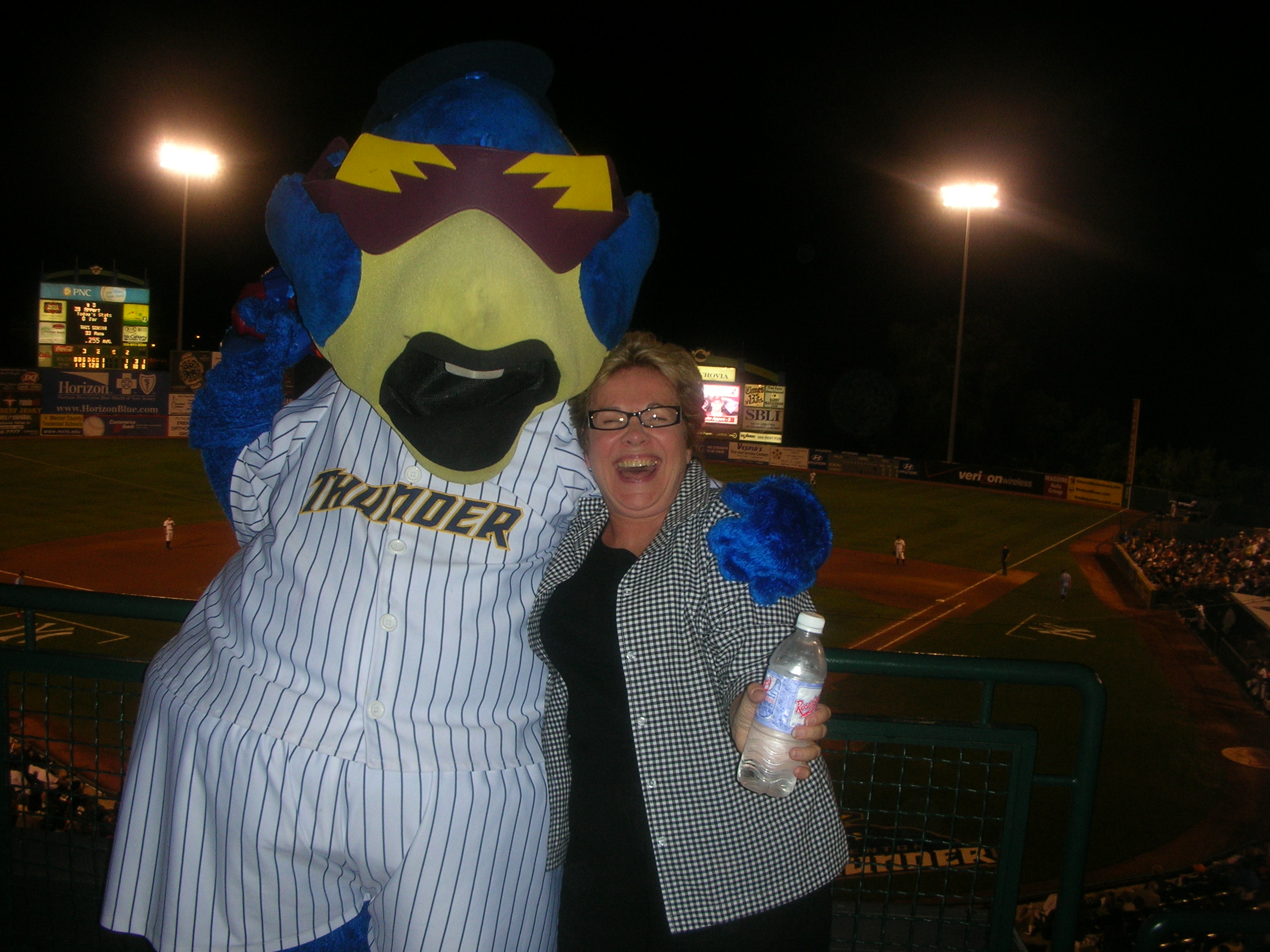 We all had fun....some of us had A LOT OF FUN!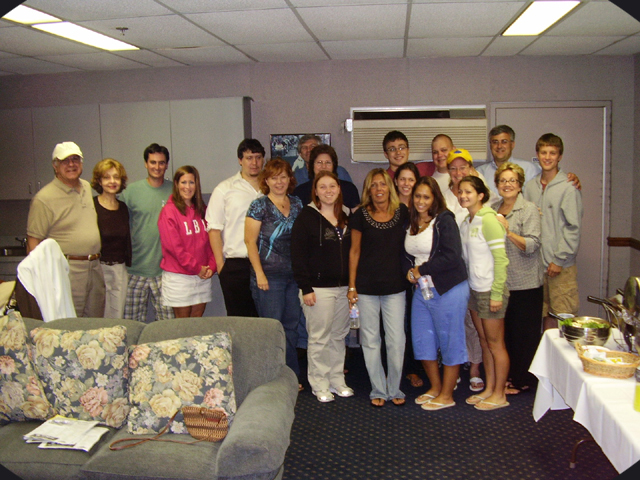 Thanks to all who could attend! Pictured is our staff, family and friends.