Online Payment Page!
Yes, you can make a payment to an account "online" using you credit card and our payment form below. Online credit card payments will be posted to your account within one business day. You may also call us and we can process your credit card over the phone.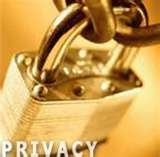 Your privacy is very important to us! Therefore, to protect the confidentiality of the users of our site, all of the data that you type into one of our "online" forms is encrypted before it leaves your computer and is not decrypted until it reaches our office.