CONTACT US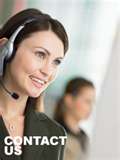 Please contact using the following information:
155 Raymond Road
Princeton, NJ 08540
Phone: (732) 329-1181
Fax: (732) 329-1171
Email:
TheRehabCenter@Comcast.net
OR
Please feel free to Email us or use the form below. We will get back to you within one business day!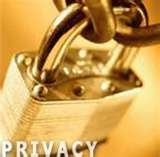 Your privacy is very important to us! Therefore, to protect the confidentiality of the users of our site, all of the data that you type into one of our "online" forms is encrypted before it leaves your computer and is not decrypted until it reaches our office.