Our Tinton Falls Practice Location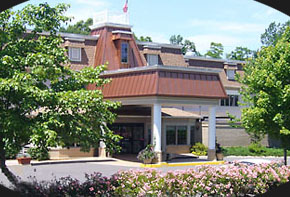 The Rehabilitation Center
At The Kensington Court Facility
864 Shrewsbury Avenue
Tinton Falls, NJ 07724
Telephone: (732) 784-2400 X314
Fax: (732) 329-1171

Use your mouse wheel to zoom in and out of this fully interactive map or click on "Get Driving Directions" to go to Superpages.com for written directions!
For anyone interested in Adult Assisted Living, or Medical Adult Daycare, or please visit:
By clicking on the above hyperlinks, please note that you will be redirected to a website other than The Rehabilitation Center. These sites are listed here for reference purposes. We do not monitor or control content on these sites and make no representation concerning their content.