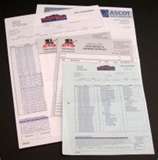 This form allows patients who would like us to verify their insurance benefits to easily submit the necessary information "online". You should expect us to verify your benefits and get back to you within one business day! If you have any questions you should call our office at (732) 329-1181. Online Insurance Verification Services are easy to use, reliable, and available 24 hours a day.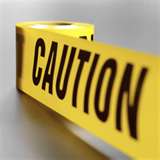 While we will gladly perform a benefits check, it is ultimately the patient's responsibility to know his/her insurance coverage for physical therapy services. Not all services are a covered benefit in all insurance contracts. Some insurance companies arbitrarily select certain services that they will not cover. If you are not sure if a particular service is covered you must verify this with your insurance company. The Rehabilitation Center, Inc. recommends that all patients verify their own benefits before beginning treatment. We wish to emphasize that as medical care providers, our relationship is with you and not your insurance company. It is important to understand that your insurance benefits will be verified at the start of your treatment and NOT at every visit. Therefore you must notify us immediately of any changes to your insurance as well as maintain your insurance policy for the duration of your treatment sessions.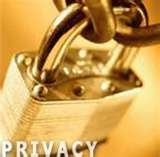 Your privacy is very important to us! Therefore, to protect the confidentiality of the users of our site, all of the data that you type into one of our "online" forms is encrypted before it leaves your computer and is not decrypted until it reaches our office.
(All fields are Required)
INSURANCE VERIFICATION FORM